MDC Wall Covering Smart Editor
Your vision comes to life.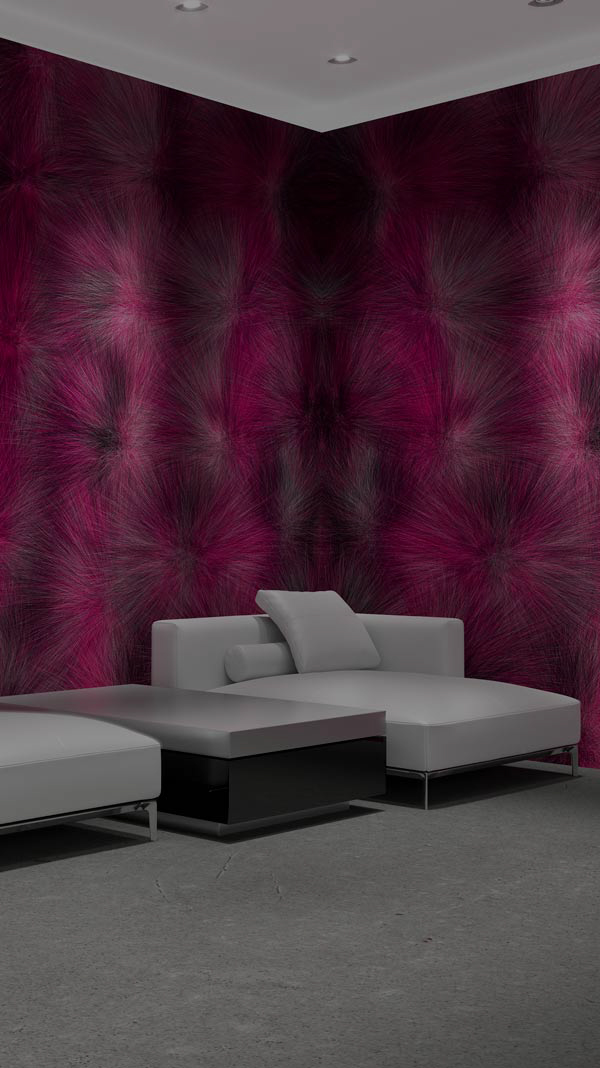 Exclusive Patty Madden Designs
Age Gracefully
Beautiful and durable, our vinyl patterns range from bold to serene, casual to refined, simple to sophisticated, and more. And, regardless of which pattern you select, our vinyl products are certain to stand up to the ultimate test of time.
solutions that make sense
MDC has assembled a vast array of inspiring solutions with attention to quality, durability, ease of installation and sustainability in addition to color, texture and visual interest. And, we've put it all at your fingertips.
Durability
Our Wall Coverings are resistant to knocks, abrasions, and cracks.
Easy Maintenance
Easy to clean surfaces with mild soaps and detergents. Top coat options available.
Aesthetics
Unimaginable color capacity, boundless scale possibilities, powerful design.
Value
Durability and low maintenance will save you time and money on your investment.
Bold. sophisticated. durable.
GET A FREE QUOTE FOR YOUR PROJECT